Put your best photos forward
Photographs are a visual representation of the City and of Austin. As such, they should be professional, beautiful, compelling and representative of the diversity and unique character Austin offers. All photos should:
Give Context
Photos should be related to the associated information and give the resident context. For example, use an image of a resident placing their Christmas tree on a curb for the "Recycle your Christmas Tree" service page.
Avoid adding photos just for the sake of having photos. Only add a photo when it provides context and helps the reader with comprehension. Otherwise, the photo only serves as clutter.
Be Genuine and People-Oriented
Photos should evoke warmth, be inclusive, and be diverse.

Photos should be real and genuine. Do not use stock photos, models or over-posed/staged photos.

Photos should show action and have a human presence.

Photos should be a detail or up-close shot of the subject or up to a distance of 15' maximum to streamline scale.
Be High Quality
Photos should be crisp and high quality.

Avoid blurring or using filters.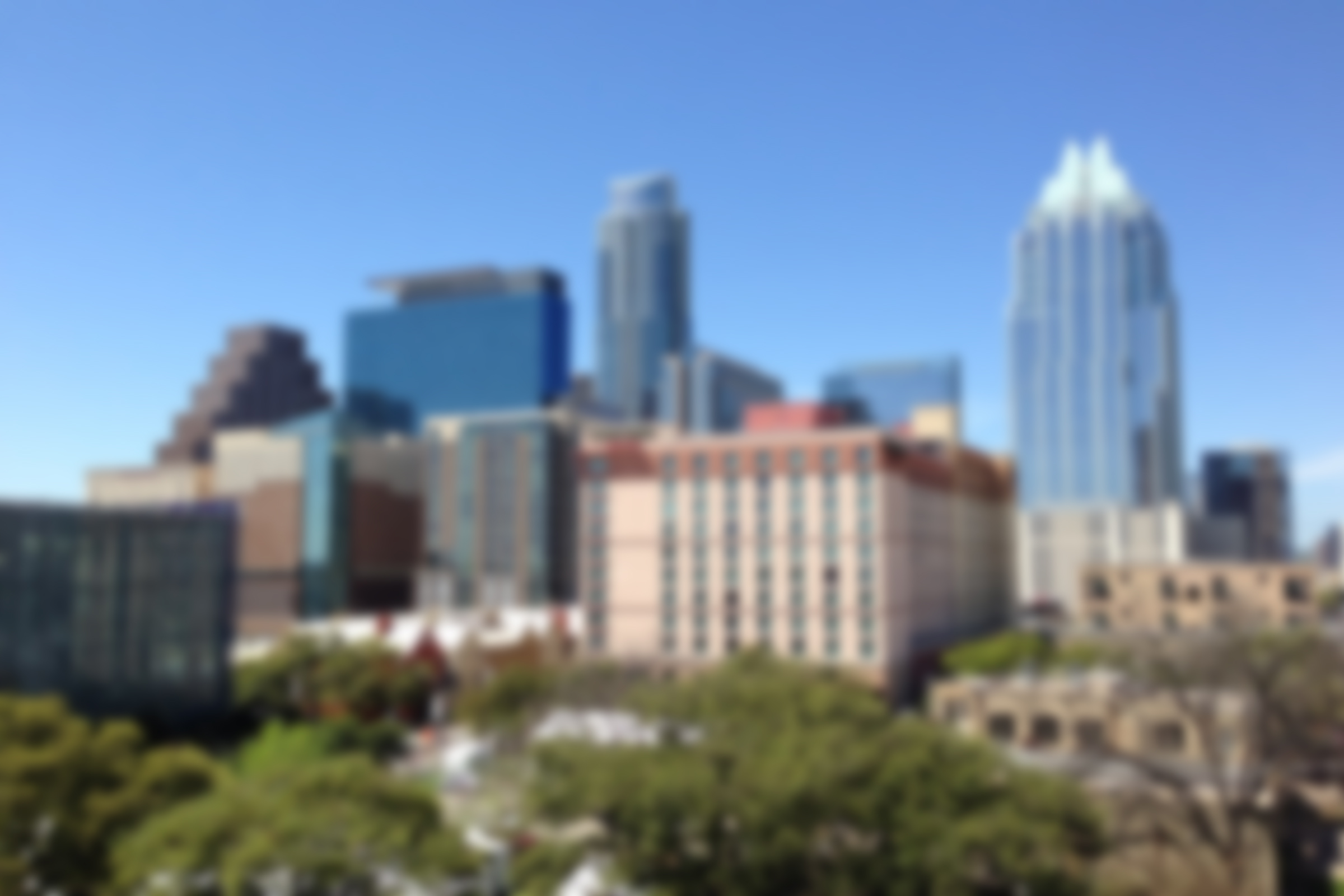 Do not use photos that are stretched or shrunk.

Available for Use
While photos should be people-oriented, avoid photos with identifiable faces, unless a photo release has been obtained by the person captured. Otherwise, if taking pictures of the public, try to capture photos of hands, backs of heads, etc.

Avoid photographing logos and other copyrighted materials.

Do not use photos you have not taken yourself without explicit permission. photos can't be taken from Google or any other website without the photographer's permission, as this is copyright infringement.

Also, many photographers require attribution listed wherever the photo is located. Attribution would be: "Image source: Jack Austin Photography" Here's an example: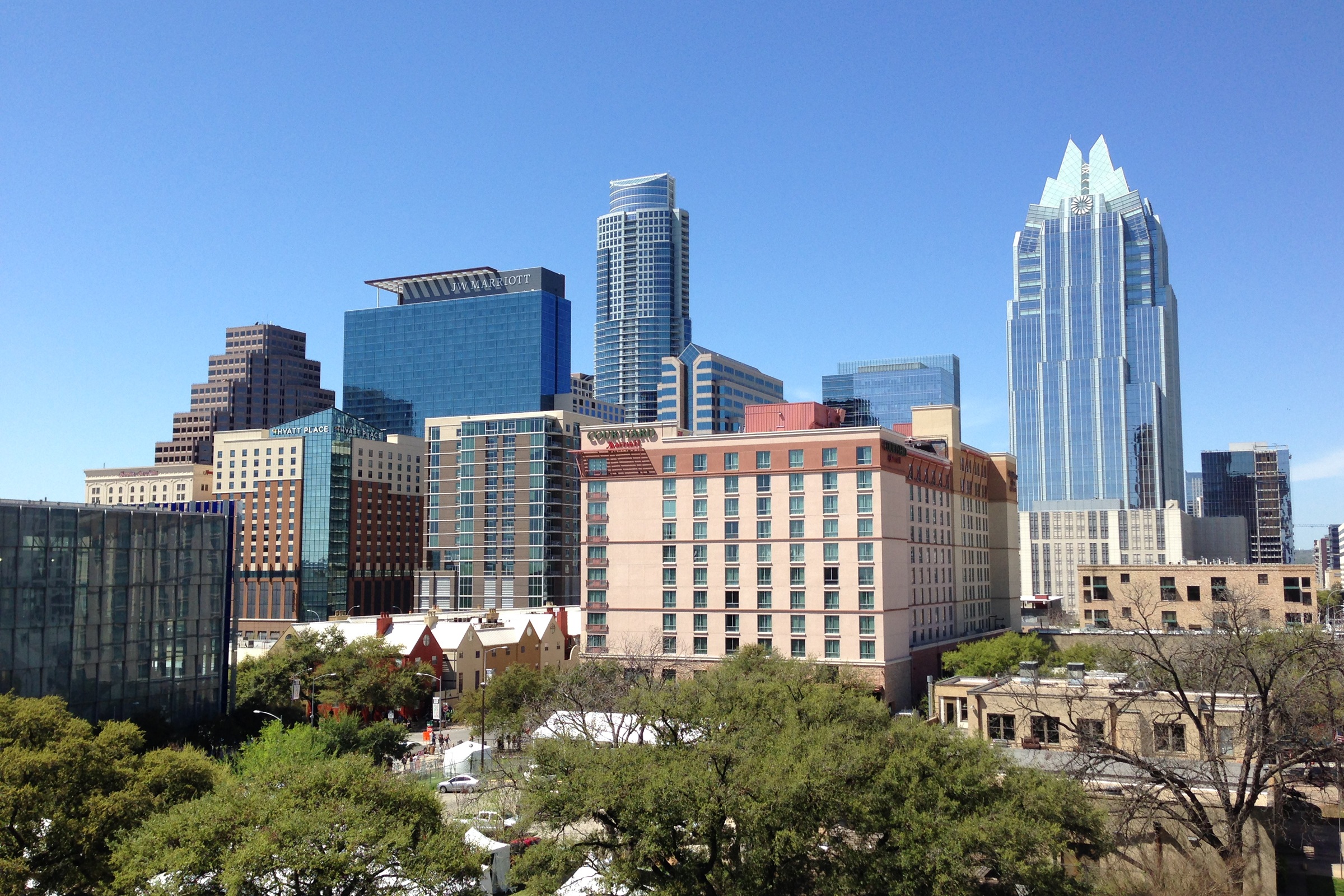 Image source: pexels.com